About Evergreen Companies, Inc.
Evergreen Companies, Inc. has served the Research Triangle Area of Raleigh, Cary and Chapel Hill, North Carolina since 1998. Evergreen is a family-owned and -operated business started by Chris and April Fortunes, both graduates of East Carolina University.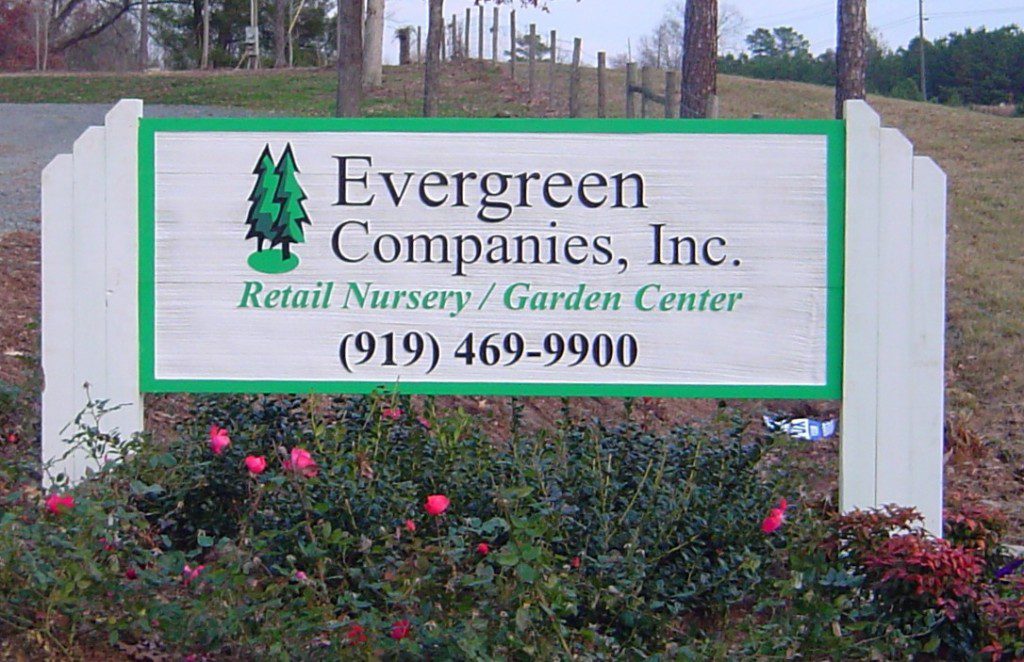 Evergreen has quickly grown from its humble beginnings to become a reputable landscaping and lawn care company in the Raleigh-Cary, NC area. We have acquired and continue to acquire more satisfied customers every day.
Our Complete Range of Raleigh, NC Lawn & Landscaping Services
We offer lawn and landscaping services to both residential and commercial clients in the Raleigh-Cary area. Our outdoor maintenance services include custom landscape design, landscape installation, hardscaping, landscape lighting, irrigation installation, irrigation maintenance, drainage systems and lawn maintenance.
Evergreen's Raleigh commercial landscaping jobs include shopping centers, restaurants, banks, subdivision entrances, new home builders, and home owner associations. We can design, install, and maintain these landscape improvements to ensure that the job is not only installed correctly, but also maintained at the highest level.
We offer home and commercial landscaping services to clients in the NC Triangle, including cities like Raleigh, Cary, Apex, Morrisville, Holly Springs, Fuquay-Varina, Garner, Knightdale, Pittsboro, Wake Forest, NC and beyond.
New Retail Garden Center in Apex, North Carolina!
Evergreen has opened our 5400 square foot facility and retail garden center in Apex, NC. We carry a full inventory of trees, shrubs, annuals, landscape materials, seed, mulch, fertilizer, hardscape material, irrigation products, and water features.